black green silicon carbide to used as abrasive peeler for fruits
SIC:≥98.5%
Fe2O3:≤0.2%
F.C:≤0.1%
Black silicon carbide is quartz sand, petroleumcoke in primary raw materials, smelting in the high temperature resistance furnace.
Green silicon carbide uses petroleum coke and the high quality silica as the main raw material, adding salt as additive, via high temperature electric resistance furnace smelting, the smelting into crystals of high purity, high hardness, its hardness is between fused alumina and diamond, and mechanical strength is higher than fused alumina.
Silicon carbide is suitable for processing hard alloy, glass, ceramic and non-metallic materials, are also used in the
semiconductor material, high temperature silicon carbide heating element, far infrared source base material, etc.
Product name:Black Silicon Carbide /Green Silicon Carbide
Other name: Black sic, C ,Black emery;Black carborundum ;Green sic; GC ;Green emery;green carborundum ;
CAS number: 409-21-2
Molecular weight: 48.1597
Character :Green grain or blck grain
Density(g/mL,25/4℃):3.25
Melting point(ºC):2830
PSD(Particle Size Distribution)
Silicon carbide mean diameter
SIZE

Mean Diameter in µm

F 10

2085

F 12

1765

F 14

1470

F 16

1230

F 20

1040

F 22

885

F 24

745

F 30

625

F 36

525

F 40

438

F 46

370

F 54

310
Company Introduction
Zhengzhou Haixu abraisives Co.,Ltd. is specialized in production and sale of abrasives,our main products are green silicon carbide
,black silicon carbide ,, ,red garnet brown garnet ,pink garnet,glass beads,boron carbide and other related products running
under the certifications GB,ISO,FEPA and JIS,all staff from HAIXU ABRASIVES hope to cooperation with you sincerely ,and finally toget win-win situation
Packing&Shipping
25kgs pvc bag+1ton big bag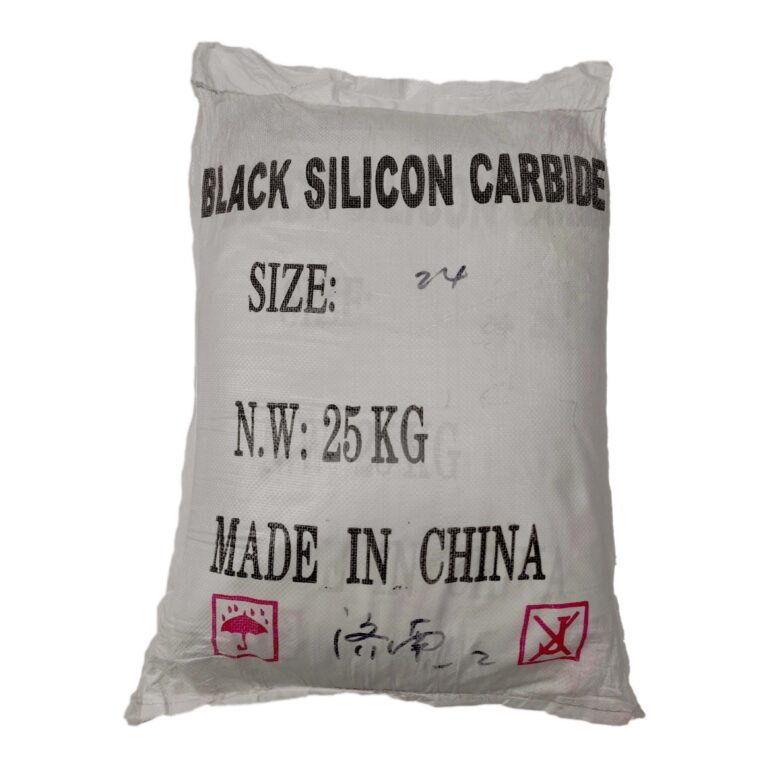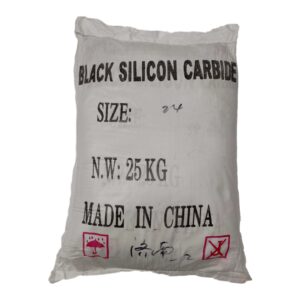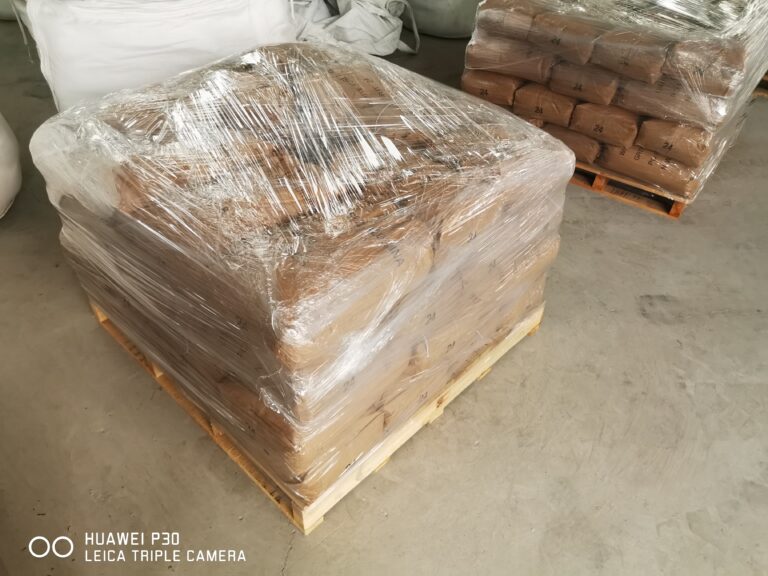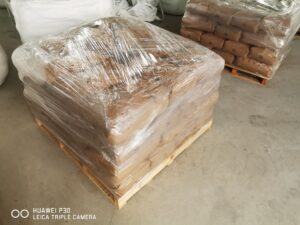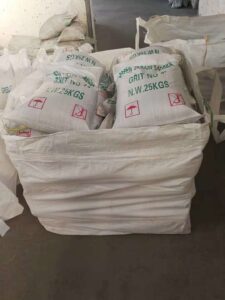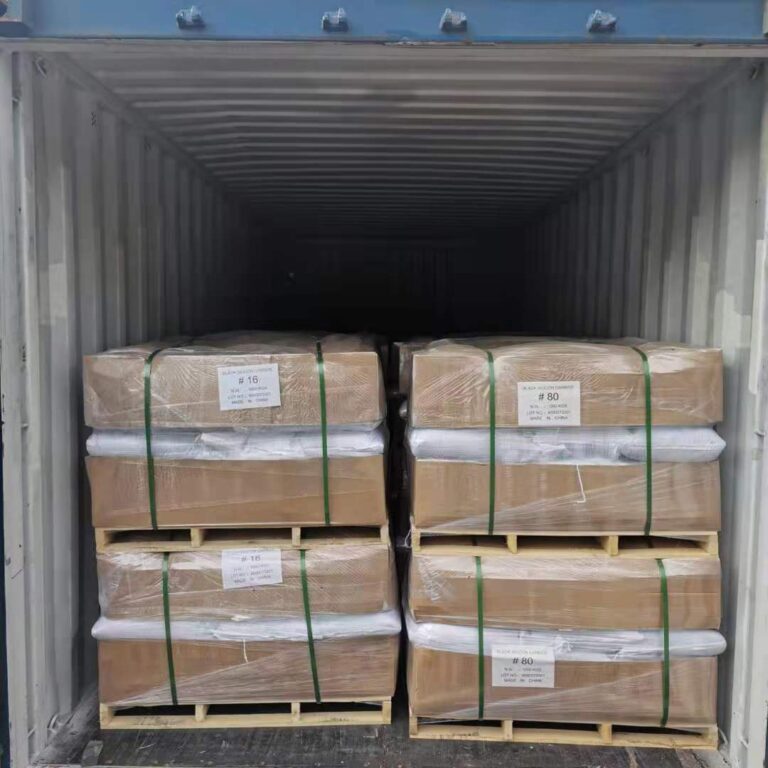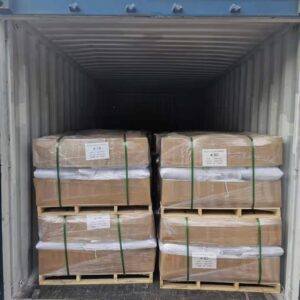 25kgs pvc bag+pallet