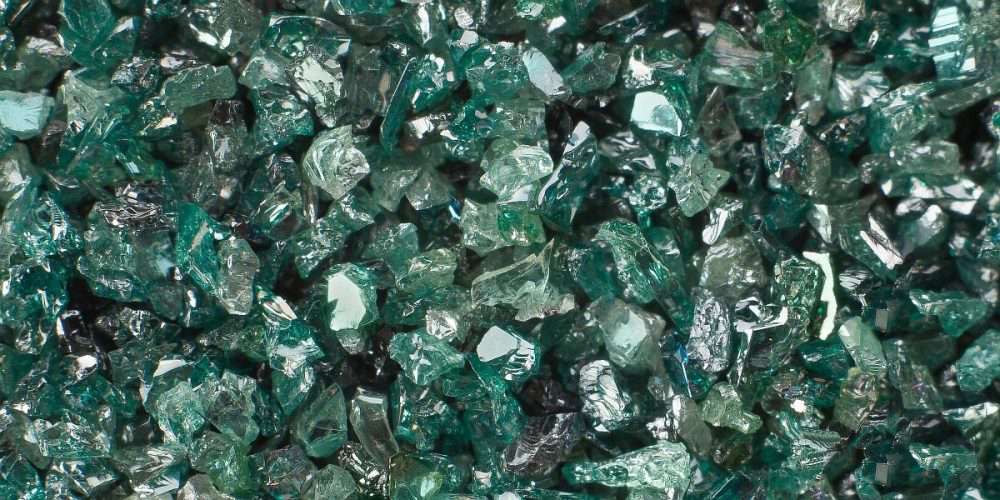 Zhengzhou Haixu Abrasives Co., Ltd.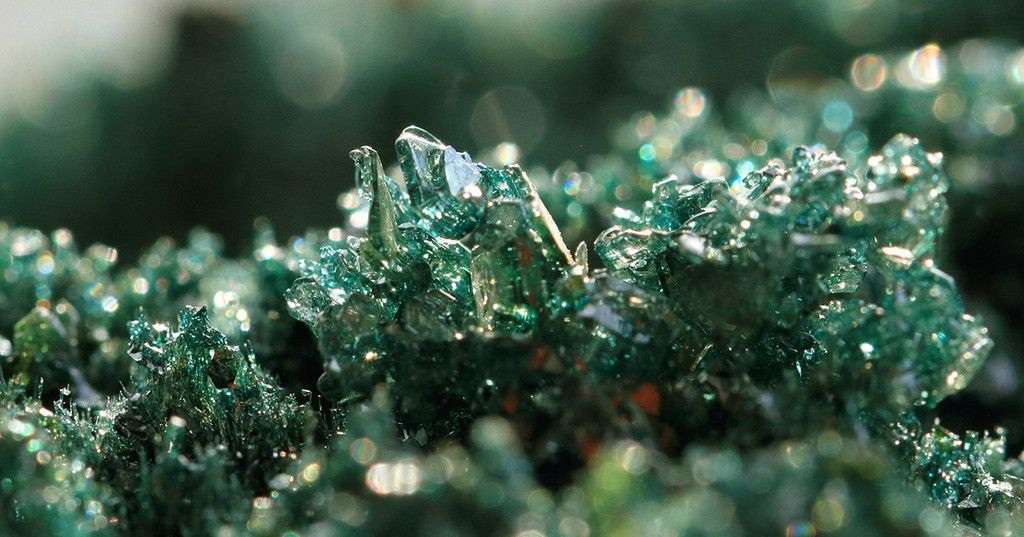 Green Silicon Carbide
Products That Cut it ... Service That Cuts It!
Established in 1999, Zhengzhou Haixu Abrasives Co., Ltd. is located in Zhengzhou City, Henan. We are a  production and sale company responsible for silicon carbide. We are a large scale smelt producer, integrating raw materials, sand making, water screening, sales, and research. We mainly concentrate on the development of black silicon carbide and Green SiC Silicon Carbide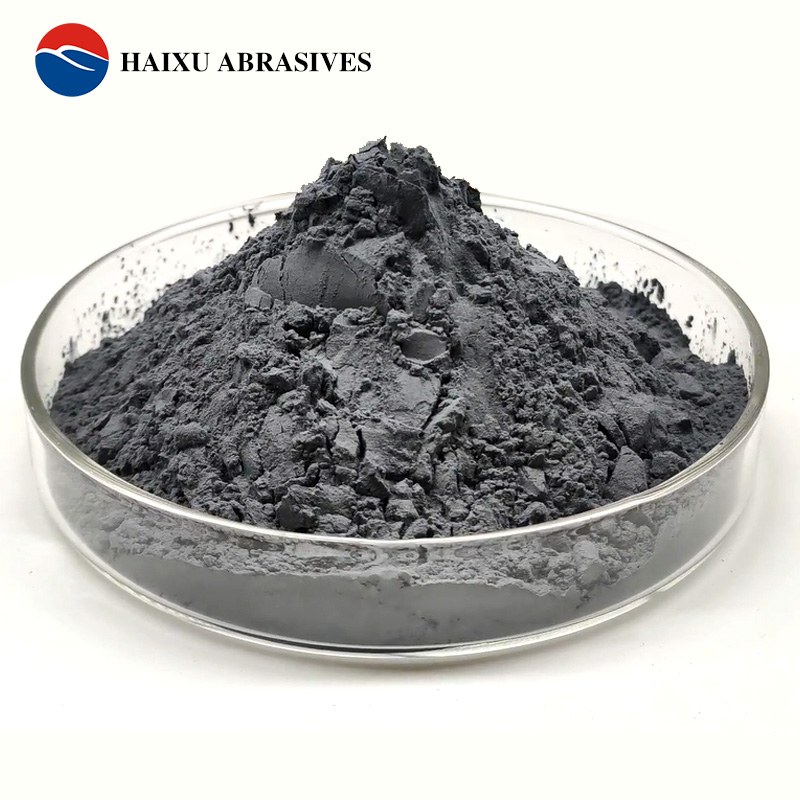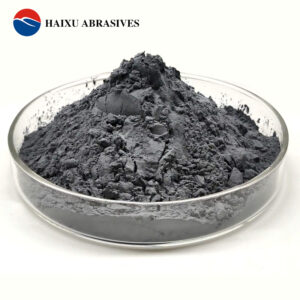 Silicon carbide ceramic characteristics Silicon carbide ceramic is an ideal material for manufacturing seal rings.
Read More »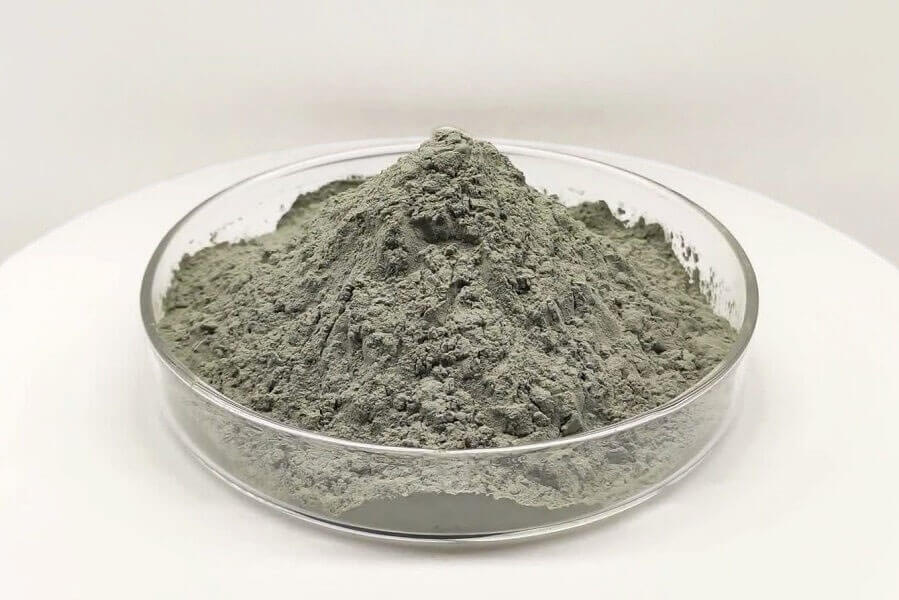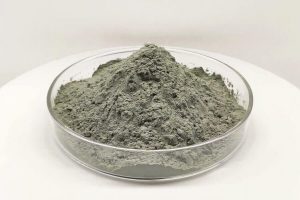 The use of green silicon carbide: green silicon carbide 1. Abrasive industry: sandblasting, surface treatment,
Read More »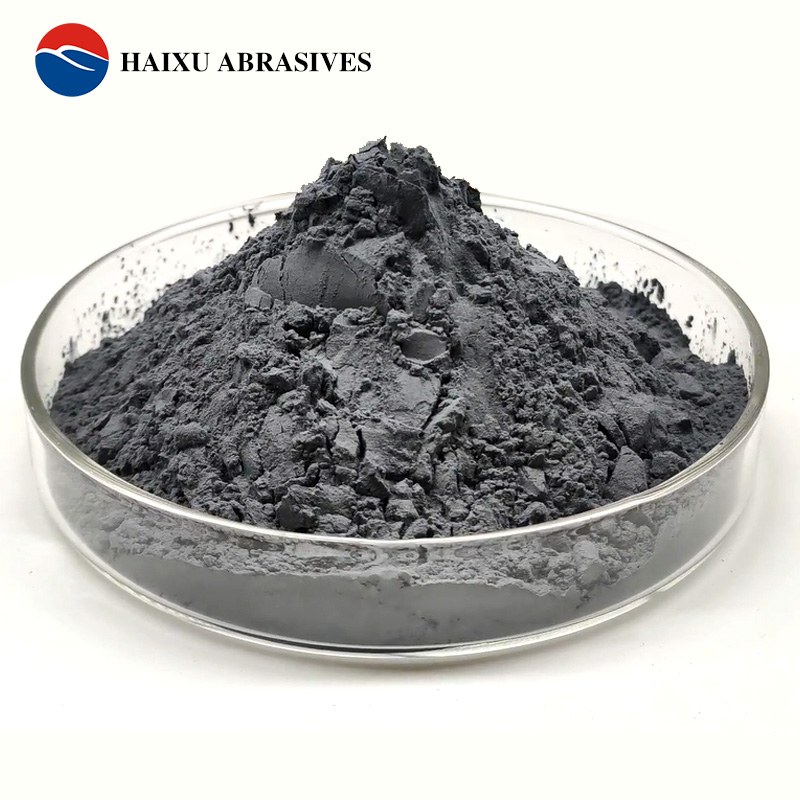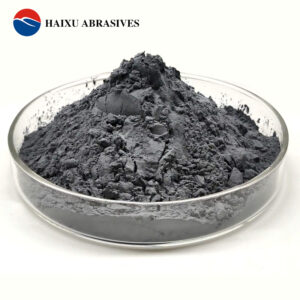 How to prevent silicon carbide powder from getting wet? 1. Do not let ultrafine silicon
Read More »